DJs Emma Mac and Ryan Arnold collecting toys at an XRT Holiday Concert for the Kids
It's that time of year again! XRT has teamed up with bands, local venues and local hospitals to organize the toy drive of toy drives for kids stuck in the hospital during the holidays. If you're going to any of the shows below, make sure to bring a new, unwrapped toy or book that we'll happily pass along to the kids.
Lucinda Williams at Park West
Tuesday, November 7th and Wednesday, November 8th
Grab tickets here.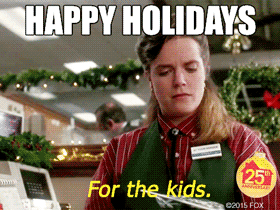 Dispatch at Lincoln Hall (Sold Out)
Saturday, December 12th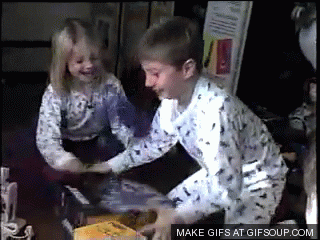 Shemekia Copeland at City Winery
Saturday, December 9th
Find tickets here.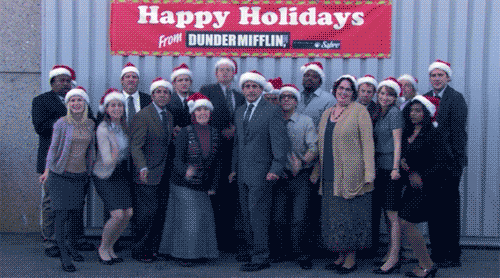 Los Lobos at City Winery
Sunday, December 10th – Wednesday, December 13th
Find tickets here.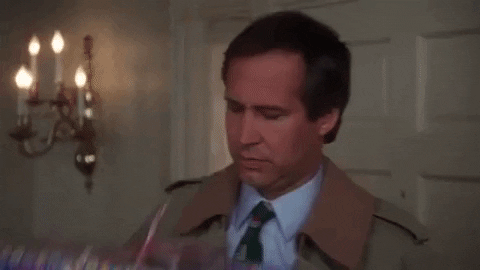 Todd Rundgren at Park West
Saturday, December 16th and Sunday, December 17th
Grab tickets here.
Emma Mac
DJ: Overnights, Weekends You can hear me on-air overnight from midnight – 5:30 am, Sunday, Monday, Tuesday, Thursday, and filling in on weekends. I...
More from
Emma Mac
Comments